World maps
Continent Maps
Country maps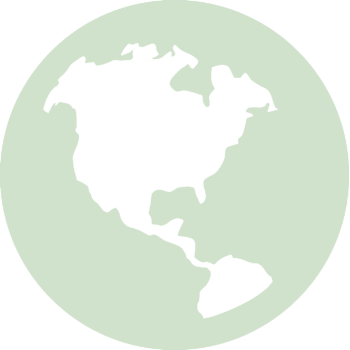 ALRMAPS - Digital Maps Shop
The Alrmaps.com team has been creating and selling high quality digital maps for over 15 years.
We create world maps, maps of countries, regions and cities, for a wide range of tasks and users.
Used by teachers, students, government agencies, printing shops, bloggers and webmasters, our maps are great for websites, presentations, wall maps, banners, books and magazines.
Our maps are great for both reference and learning.